CONTACT ME TODAY!
202 E Victory Ave, Temple, TX 76501
$ 0
Single Family Home - Sold- Represented Buyer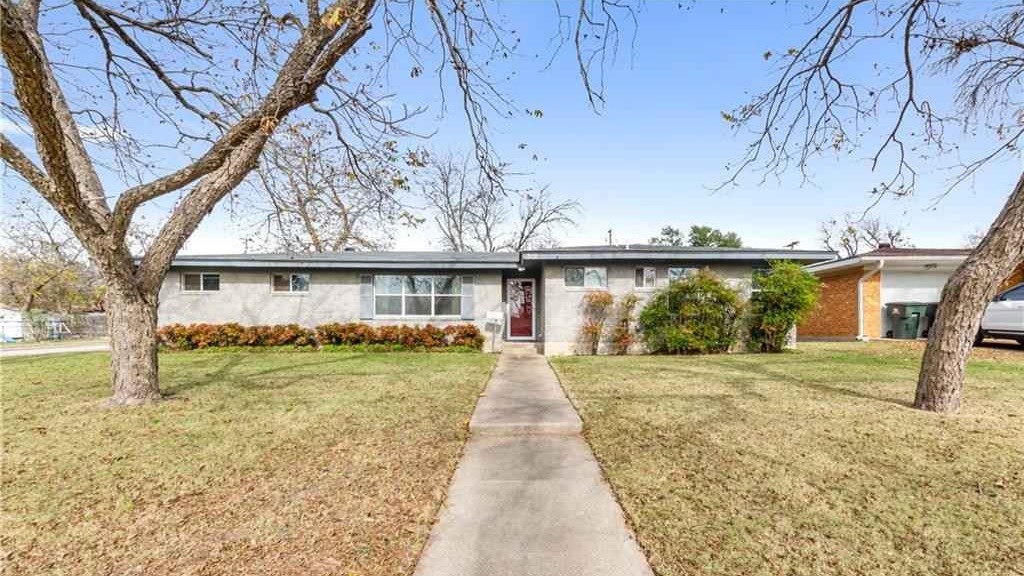 CHARMING home on a quiet little street in the heart of Temple. Beautiful, mature pecan trees spread across the front yard of this corner lot as well as perennial plants that bloom brightly each year. Inside this home you will find a formal living or dining, oversized living room with a cozy fireplace, three bedrooms, two bathrooms and custom built in cabinets in the living room.