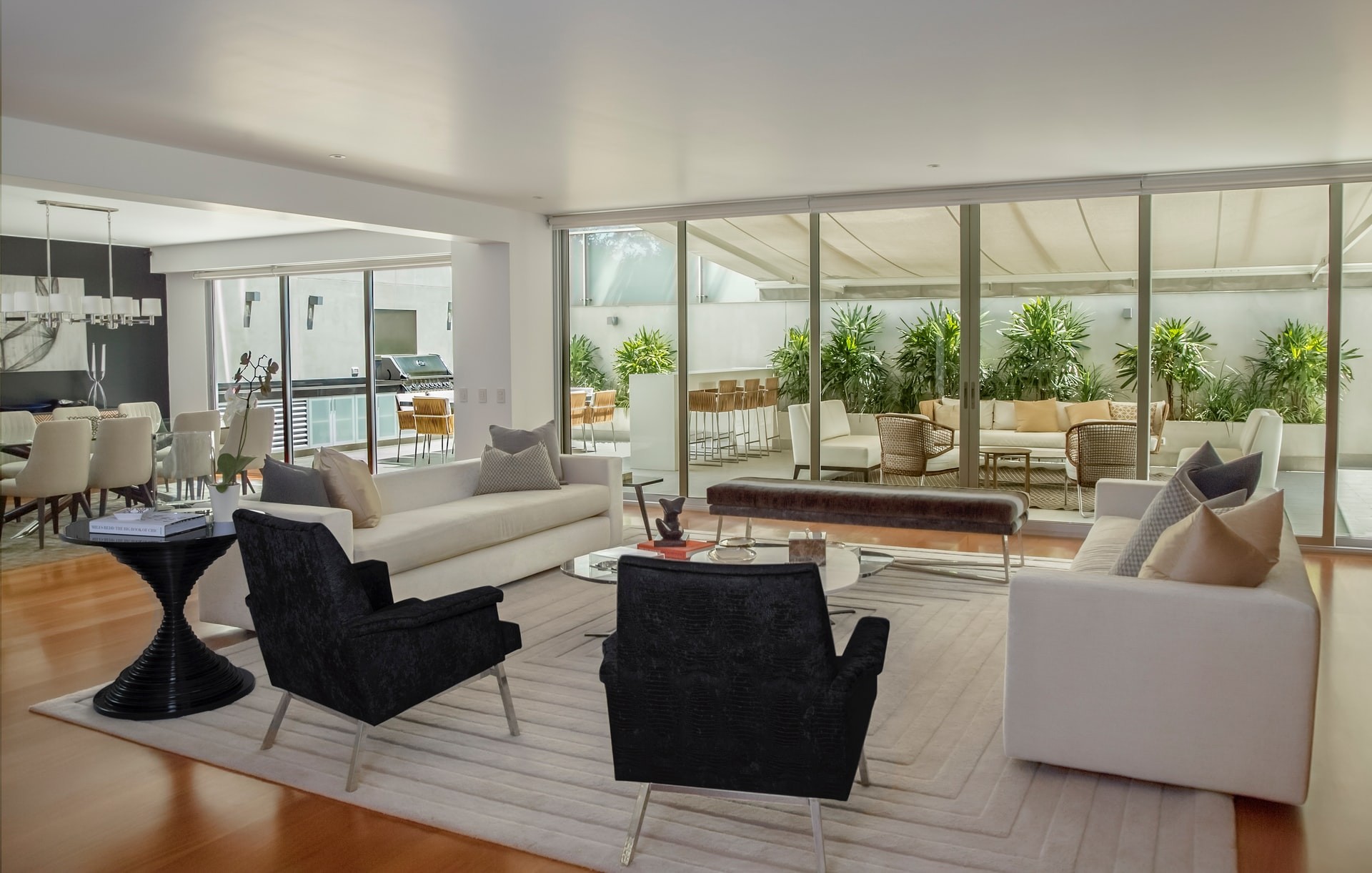 They are the best realtors EVER. They were patient and always a phone call away. As first time home buyers we had no idea what we needed to do or how the process worked. They explained every and broke it all down and treated us like humans. if you are looking to buy a home please go through them!

The best team ever.......

Jose and Samantha are a great team! Easy to work with, family oriented, and a pleasure to hang with.