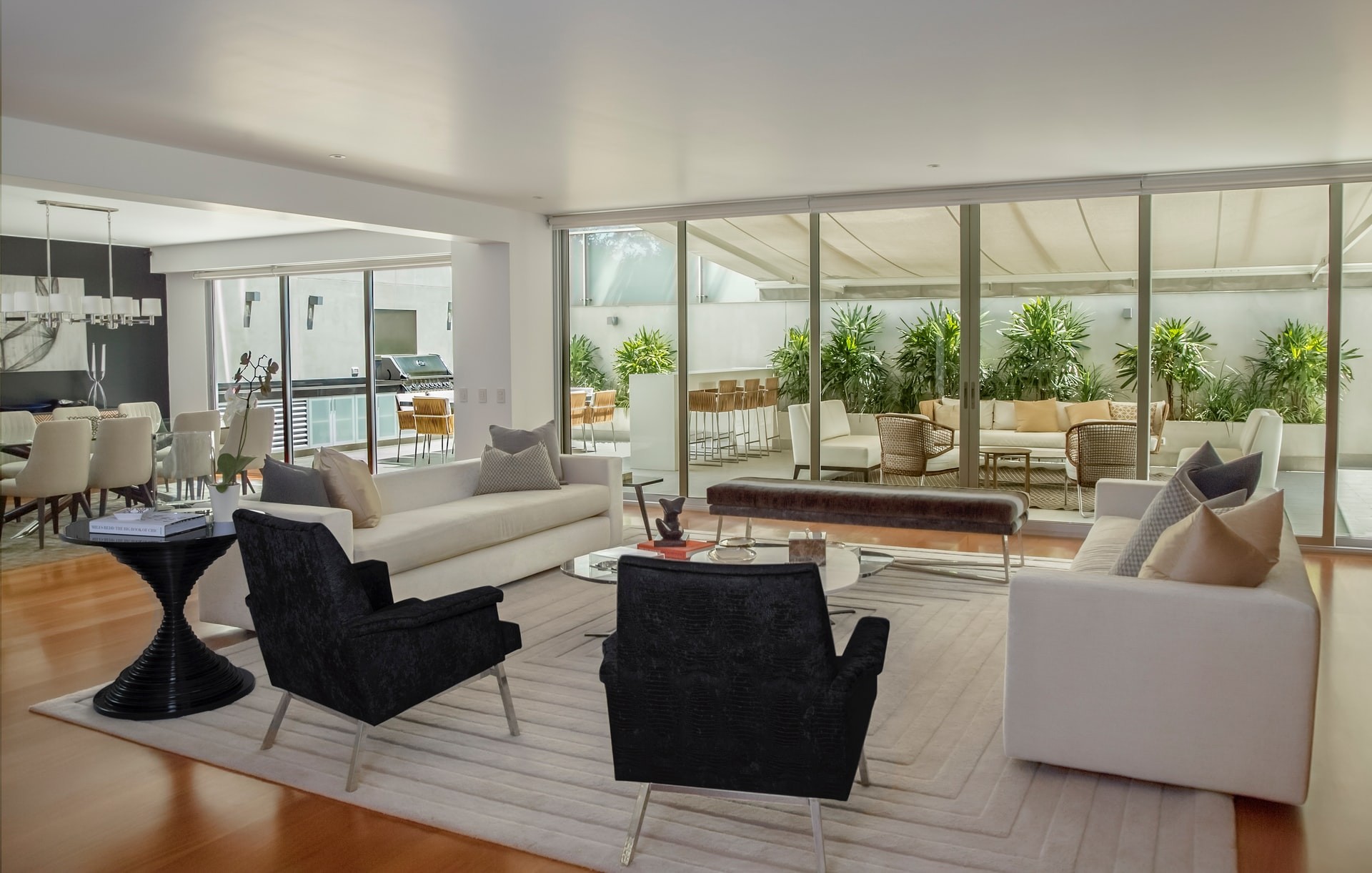 Jose & Samantha are a Paradigm TEAM and asked questions of my wife and me. We had prior dealt with Berkshire Hathaway and felt to be just a $ to them and not unique clients with high expectations. Jose and Samantha turned into our "Guardian Angels" as we were able to buy a Prime property without actually traveling from Wisconsin to see the property in Florence, TX.
~ NP Michelle L. Howard & Dr. John D.P. Howard

They are the best realtors EVER. They were patient and always a phone call away. As first time home buyers we had no idea what we needed to do or how the process worked. They explained every and broke it all down and treated us like humans. if you are looking to buy a home please go through them!

The best team ever.......

Jose and Samantha are a great team! Easy to work with, family oriented, and a pleasure to hang with.